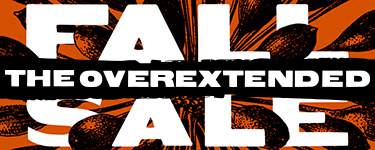 The Overextended Fall Sale Is Over!
We would like to give a big thanks to everyone who participated and purchased from our Overextended Fall Sale. Honestly, it's kind of sad to see such a great sale go but don't worry we have our annual Spring Sale right around the corner. Stay tuned!!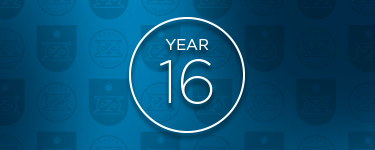 The Mean 16
It felt like just yesterday when we were toiling the night away on that first flyer. That old adage is right…Time does fly when your having fun, but while we would love to be nostalgic...we are looking forward to our next 16 years!