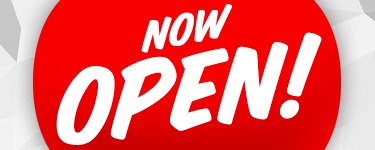 New @ AKOFA : We're Open!
On behalf of all of us at AKOFA Creative, I would like to welcome you to our new and improved site. Yes, we understand that it has taken a bit of time to get to this point but we are really excited to finally have a little piece of the internet to call our own!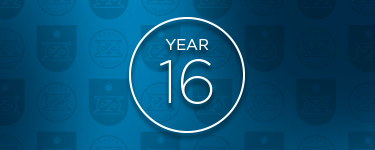 The Mean 16
It felt like just yesterday when we were toiling the night away on that first flyer. That old adage is right…Time does fly when your having fun, but while we would love to be nostalgic...we are looking forward to our next 16 years!