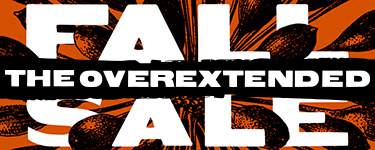 New: The Fall Overextended Sale
The AKOFA Market Overextended Fall Sale is still on with up to 50% off select items. So instead of fending off other shoppers "gladiator style" for those after holiday steals, you can enjoy our savings with just a click of a mouse from the comfort of home.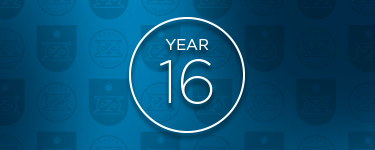 The Mean 16
It felt like just yesterday when we were toiling the night away on that first flyer. That old adage is right…Time does fly when your having fun, but while we would love to be nostalgic...we are looking forward to our next 16 years!